Class 'A' Tournament – September 23rd (1 Day Event) Phoenix Convention Ctr South Hall "G"
CLASS "A" Tournament Host:
Chief Master Landgren Lee & Master Anthony Landgren  Lee's ATA Martial Arts
If you have questions please email  or call:      [email protected]     480-831-1111  
Pre-registration is STRONGLY recommended for this 2-Day event.   In an effort to pre-assign rings and be able to run an efficient day, it is important to have registrations done in advance.   Below you can also pre-order wristbands and T-Shirts.  Competition for All Ranks and All Ages
Click Here FOR
FIRST-TIME

COMPETITORS ONLY – Register at a discount:

REGISTRATION
Spectator Wristbands and Tournament T-Shirts:

BUY HERE
LOCATION:
PHOENIX CONVENTION CENTER SOUTH HALL
100 N. 3rd St. Phoenix, AZ 85004
(In the South Building, on the Lower Level Floor. We are in Hall/Ballroom G)
Click for a floor plan map.
Alternate Transportation Options: If it is convenient for your location, try the Valley Metro Rail as it has a stop very nearby the Convention Center. Click the map below for more information.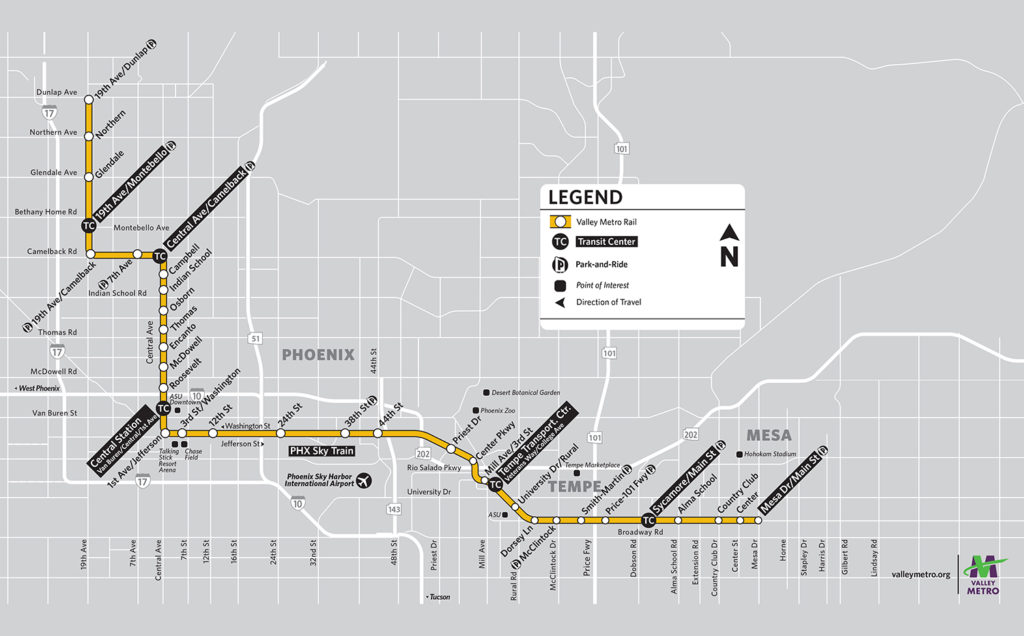 Parking: For convenience we recommend parking in the East Lot- which is connected to the South Hall. A less-expensive pay lot is a short walk at "Jefferson Street Parking" for $5+.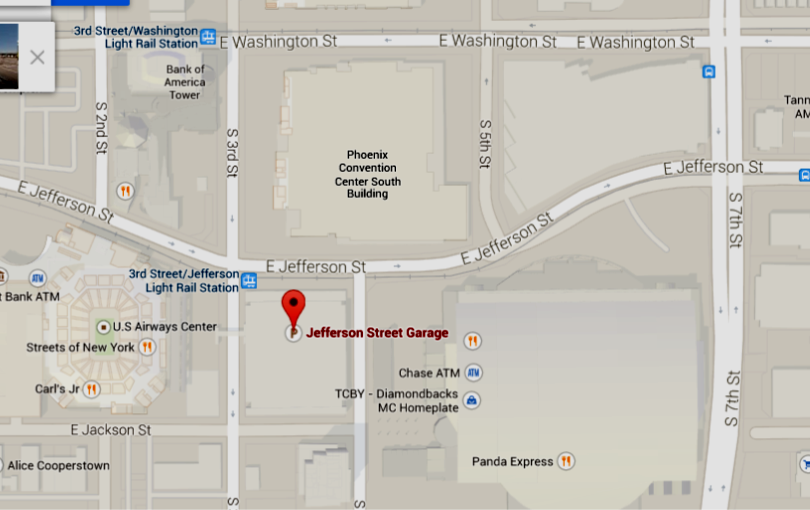 Pricing:
Traditional Forms/Sparring—- $45

Traditional Weapons—- $20

Combat Sparring—- $20

1st Creative/Xtreme Event—- $20

Add'l Creative/Xtreme—- $20

Tournament Spectators ages 5 & up—- $7

Parking—- Additional/Varies
A few Hotel Recommendations:
*We do not have any hotel blocks, but these are some affordable suggestions close to Saturday's venue*
Hyatt Regency Phoenix, walking distance
Springhill Suites Downtown, 9-min light rail ride
Hampton Inn Midtown, 20-min light rail ride
Holiday Inn Express, 15-min light rail ride
Other Things You Should Know:
All trained ATA students in uniform can learn about judging firsthand by volunteering to keep score or time in any ring. Neat writing and math skills are important.
If you forgot any gear, the Body & Mind Sports Store will be present with a booth for purchases. Clothing, tournament T-shirts and other accessories are also available.
If you are new to tournaments visit this link for some tips to make your experience GREAT!!     https://www.youtube.com/watch?v=0FormI4HWCc