5 Ways Tae kwon do will improve your life forever….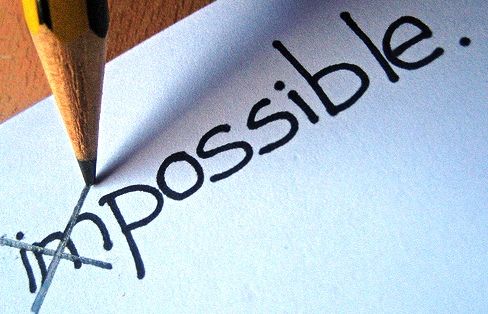 Benefit 1: Life Skills / Character Development
Let's face it: in today's society, discipline is greatly lacking. Teaching discipline, respect and courtesy is one of our main focuses here, and one of the major benefits of enrolling your child in Karate for Kids. We enforce — and teach — discipline by requiring students to "answer up", say "yes, sir" or "yes, ma'am" when addressing other students, adults and instructors.

Benefit 2: Coordination, Agility, Balance, Exercise
Tae Kwon Do is one of the best exercises available. The reason why is because Tae Kwon Do includes kicking as well as punching. Kicking works the large muscle groups of the lower body, legs and core.
Kicking also develops a students' sense of balance. This increased balance pays dividends in other sports as well, such as basketball, football, baseball, soccer and many other sports.

Benefit 3: A Family-Like Support System
Unlike many smaller "independent" martial arts schools, ATA Martial Arts is an official ATA martial arts school. ATA stands for "American Tae Kwon Do Association".
The ATA is the largest martial arts organization in the world! With over 1,500 schools in the United States alone, your child will get many more opportunities to make quality friends not only with people here in our community, but around United States as well.

Benefit 4: Self-Confidence, Self-Respect, Self-Esteem and Self-Control.
As your child develops here at Karate for Kids, you'll notice an amazing transformation take place. Each month, your child will be more confident, show greater self-esteem and more self-control. All of this translates into one important quality: self-respect.

Benefit 5: Self-Defense
Unfortunately, today's society can be a dangerous and threatening place for adults as well as kids. The self-defense skills your child will learn at Karate for Kids can literally save their life.
While most parents don't enroll their kids here specifically for this reason, it is a powerful benefit of training in ATA Tae Kwon Do.  Bullying is another big threat for kids these days. Unfortunately, one out of every four children will be a victim of a bully at some point this year.
Dont waste another minute – visit our school directory and find out more..today!