Class 'B' Tournament
Click Here to Pre-Register: 

REGISTRATION
Tournament Host: Master & Mrs. Keene, Keene's ATA
Region 118 ATA Martial Arts
Tournament Schedule:
To Be Announced, check back later in the season!
 
Location: Avondale Sports Complex
755 N 114th Ave, Avondale, AZ 85323
(Van Buren St. & Avondale Blvd. off of the I-10)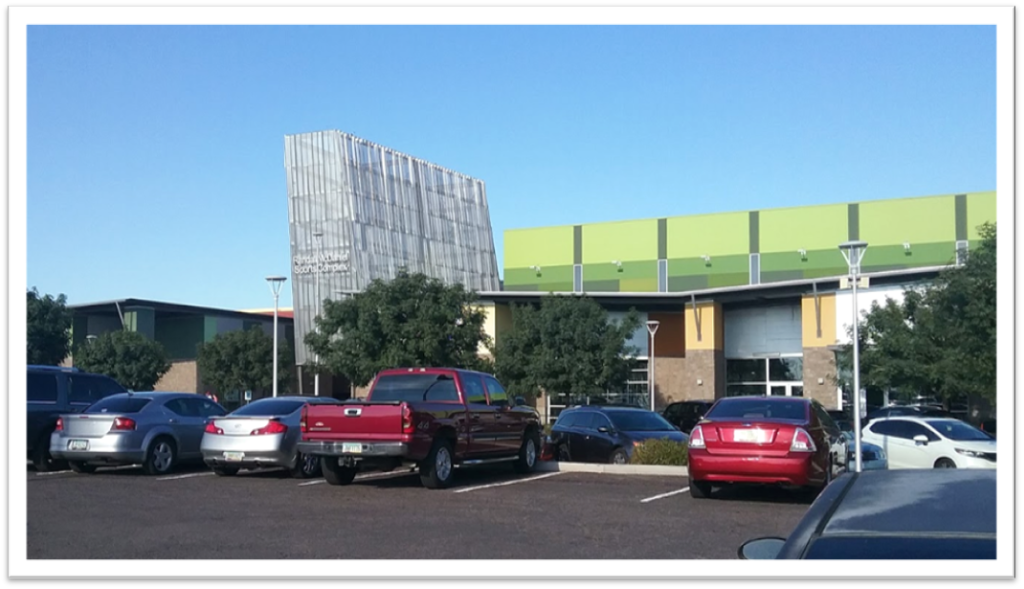 Pricing:
Traditional Forms/Sparring—- $45

Traditional Weapons—- $20

Combat Sparring—- $20

1st Creative/Xtreme Event—- $20

Add'l Creative/Xtreme—- $20

Tournament Spectators ages 4 & up—- $5

On-Site(late) Registration Fee—- $TBA

Parking—- Free
FAMILY DISCOUNT: 3rd & up gets all categories for $10 each instead of full price.
Nearby Hotels: